Home and Family
K-State Research and Extension is a leader in providing research-based information and education for creating strong, healthy Kansas communities. We strive to improve family relationships, develop consumer and financial management skills and help Kansans balance the demands of work, family and community.
Use the links to your left for more information about family nutrition, parenting, food safety, Medicare and aging, and other important topics.
Upcoming Events:
Walk Kansas 2018 - March 18 thru May 12 - Registration is now open. Form a team of 6 and walk your way across Kansas! Follow the Walk Kansas link that you will find in the Health Home and Family tab on the left side of this page and join us for this fun and healthy program.
Meal Planning and Prep 101 - Registration is now open. This ½ day program will help you learn and apply basic meal planning strategies that are budget friendly and save time. Click HERE for more information and a registration form! Registrations are accepted through March 12, 2018 but space is limited so sign up now!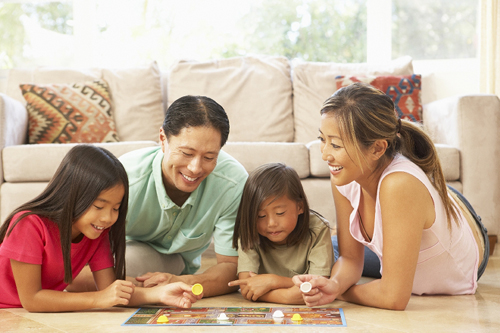 Save