Home and Family
K-State Research and Extension is a leader in providing research-based information and education for creating strong, healthy Kansas communities. We strive to improve family relationships, develop consumer and financial management skills and help Kansans balance the demands of work, family and community.
Use the links to your left for more information about family nutrition, parenting, food safety, Medicare and aging, and other important topics.
New Resources:
Aging:
If you desire to Age in Place, start making to your home environment today with these helpful resources:
Family Meals:
Steps to Meal Planning. Click HERE to download a meal planning guide.
Everyone to the Table for Family Meals. Click HERE to download a K-State Research and Extension Fact Sheet authored by state Extension Specialist, Dr. Sandy Procter.
Healthy and Safe Food Pantries
Want to help make sure our local food pantries are stocked with healthful food this winter? For a comprehensive list of healthy ideas, check out the "Stocking a Healthy Food Pantry Checklist" created by University of Wisconsin- Extension.
Upcoming Events:
Medicare Part D Open Enrollment
- Open Enrollment for Medicare Beneficiaries who want to compare Part D prescription plans begins October 15, 2018and concludes December 7, 2018. Go to https://www.medicare.gov/find-a-plan/questions/home.aspx to explore your options or contact Deb Andres to make an Medicare Part D counseling appointment at 785-238-4161.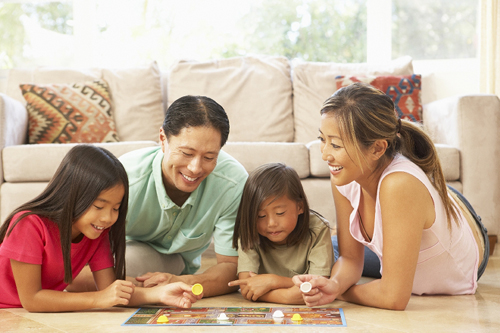 Save