Home and Family
K-State Research and Extension is a leader in providing research-based information and education for creating strong, healthy Kansas communities. We strive to improve family relationships, develop consumer and financial management skills and help Kansans balance the demands of work, family and community.
Use the links to your left for more information about family nutrition, parenting, food safety, Medicare and aging, and other important topics.
New Resources:
If you desire to Age in Place, start making to your home environment today with these helpful resources:
Moving Checklist to help you avoid moving fraud. Click HERE to download a moving checklist created by the U.S. Federal Motor Carrier Safety Administration.
Upcoming Events:
Strengthening Families 7-17 - Registration is now open. These sessions will be held at the Dorothy Bramlage Public Library beginning on September 5. Click HERE for more information and a registration form! Registrations are accepted through August 31, 2018.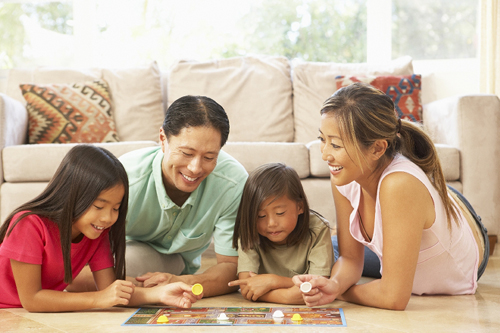 Save