Home and Family
K-State Research and Extension is a leader in providing research-based information and education for creating strong, healthy Kansas communities. We strive to improve family relationships, develop consumer and financial management skills and help Kansans balance the demands of work, family and community.
Use the links to your left for more information about family nutrition, parenting, food safety, Medicare and aging, and other important topics.
New Resources:
Managing Stress
Are you looking for ways to manage your stress? Click HERE for the K-State Research & Extension publication on Stress Management. For more information on helping children manage stress in difficult times, check out activities you can do with children HERE and additional materials about helping children manage stress HERE.
Nutrient Partners
The January 2019 FCS Connection Newsletter contains an article that focused on how nutrients work together for the benefit of our body's health. Access the food list for Vitamin C HERE and the food list for Iron HERE. The Family and Consumer Sciences (FCS) Connection newsletters can be found HERE.
Building a Sound Spending Plan -
Do you have your eye on a significant purchase you'd like to make? With enough patience, consistent income and a solid budget (a.k.a. spending plan), you can get there! Your first step is to figure out where your money is going and what you are spending it on. Use a Monthly Cash Flow Worksheet to see what your spending habits are. Download the worksheet and get started - click HERE!
Sound Living Podcasts:
With one year ending and a new one beginning, it's a good time to reflect on where we stand – both personally and professionally. K-State Research and Extension specialist in financial management, Elizabeth Kiss, says it's also a good time to assess where we stand financially and to set some short and long-term financial goals. - click HERE
Upcoming Events:
Medicare Basics:
Are you going to be 65 in the next 6 months to a year? Do you assist an aging parent with their medical needs? Does the Medicare system seem to overwhelm you? If you answered "yes" to any of these questions, you will find the Medicare Basics workshop to be helpful. Join Deb Andres, SHICK counselor at the Dorothy Bramlage Public Library on Friday, April 26 from 2 - 4pm for this free program.

Registration Deadline: April 19, 2019. Call 785-238-4161 to reserve. Note: a minimum of 10 participants required for the class to hold.
Sponsored by: Geary County K-State Research and Extension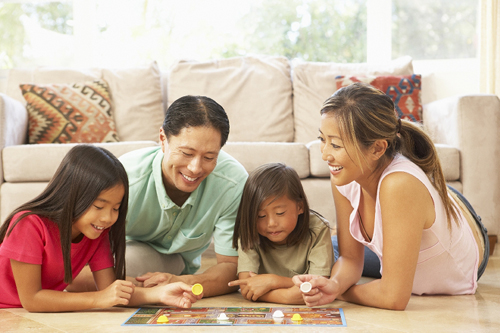 Save