Walk Kansas
Walk Kansas is an annual health and wellness program sponsored by K-State Research and Extension. The goal of this 8-week program is to increase physical activity, increase the consumption of fruits and vegetables, and have fun with family and friends while improving your lifestyle. The program uses a 6-member team approach to:
be more active with friends and family,
make better nutrition choices,
and walk away your stress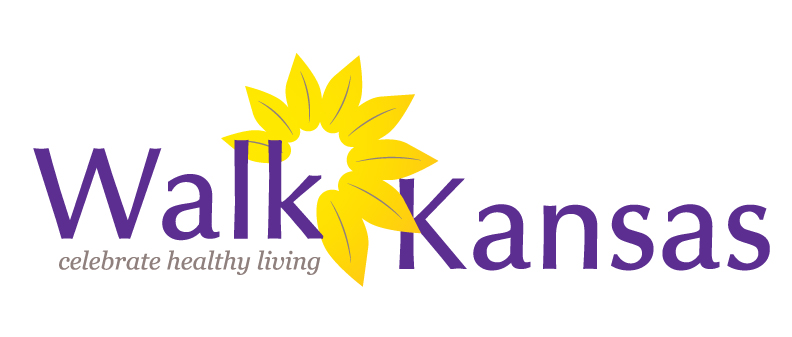 Walk Kansas 2020 will be from March 15 to May 9!

The Team Captain information is available by following the link noted above, find 5 others to join you on your team. The link for Geary County Walk Kansas 2020 goes live soon!
Click HERE to get your team registered!